Many iPhone user has trouble while they their iPhone YouTube apps cannot connect to internet on Cellular Data while other apps is working normally. This cause from user themselves that they may incidentally touch or click on the option to disable apps from accessing internet on cellular data. Let checkout the step by step tutorials bellow to see how to fix problem quick and easy.
We produce this post to response to the questions bellow:
Why my YouTube App on iPhone is not able to connect to internet?
Why some of my iPhone Apps could not access internet and some can?
Why my iPhone YouTube App can't load on Mobile Cellular Data?
Step 1: Lunch YouTube Apps on Your iPhone
In this step you can notify that, your YouTube Apps on iPhone is not able to load due to permission to connect to the internet through Cellular Data. And the message should be look like "Cellular Data is Turned Off for YouTube" on your iPhone screen such bellow image.
Step 2: Check your cellular data setting
This step you may checkout the problem of not allowing app to connect to the internet while using Cellular Data or you incidentally turn it off without any notice.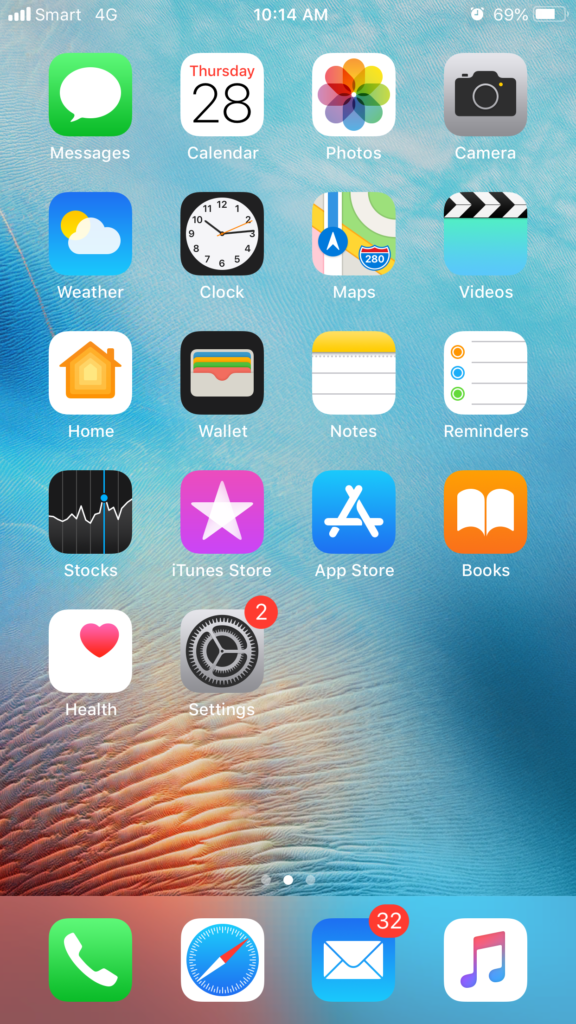 Step 3: Go to Setting
You click on the setting icon on your iPhone home screen and go through setting option screen.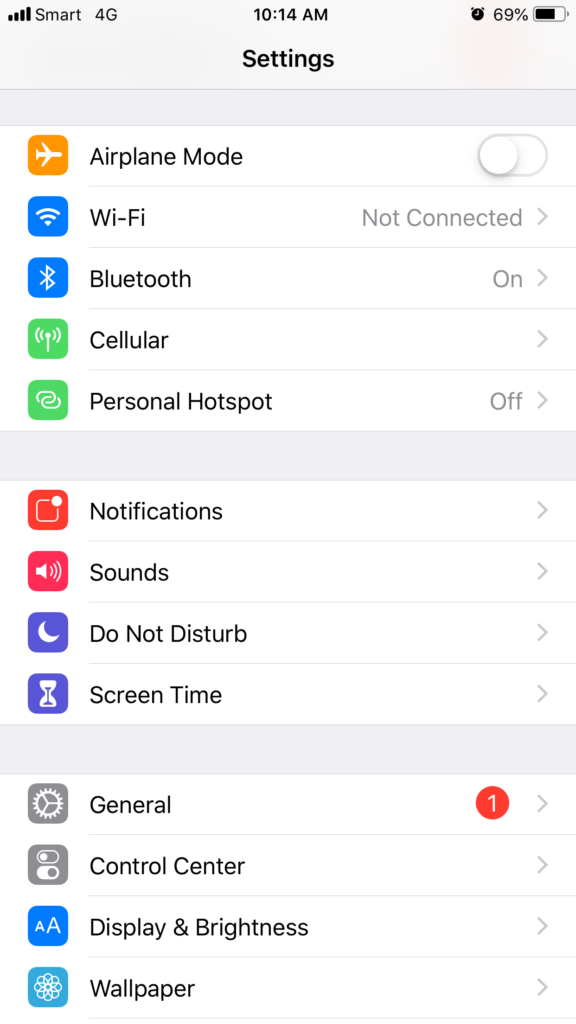 Step 4: Make sure Cellular Data Option is turned on
The problem may cause from you totally turn your Cellular Data Option to Off and all of your app could not access the internet. Then you can turn it on by click on the switch button as shown.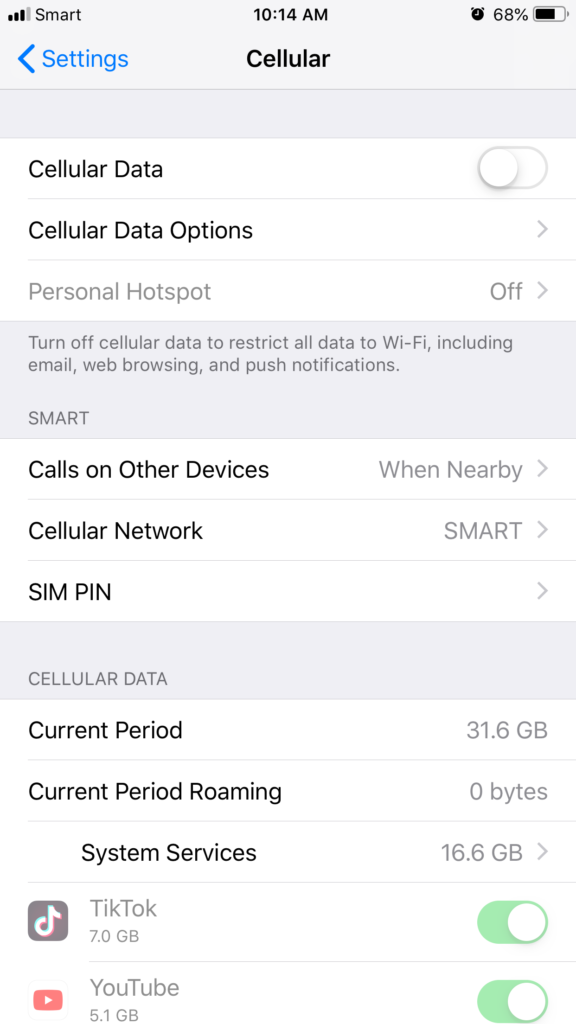 Step 5: If your iPhone Cellular Data is off Turn it On
When you make sure your setting on Cellular Data Option is now turned on. Then you can go through next step to check is any apps on your iPhone is block from accessing internet via Cellular Data.
Step 6: Check allowed app to run on Cellular Data
In Cellular Data Option you can scroll down to the apps list that allow internet connection through Cellular Data and you may notice some of it are set to turned off. In this case you see YouTube App is now set to turn off and you may touch on switch button to turn it on.
Step 7: Turn on YouTube app to allow it run on Cellular Data
After you turn it on, you may see the other apps that also connect to internet using Cellular Data same as your YouTube App unless you wish to disable it from access to the internet.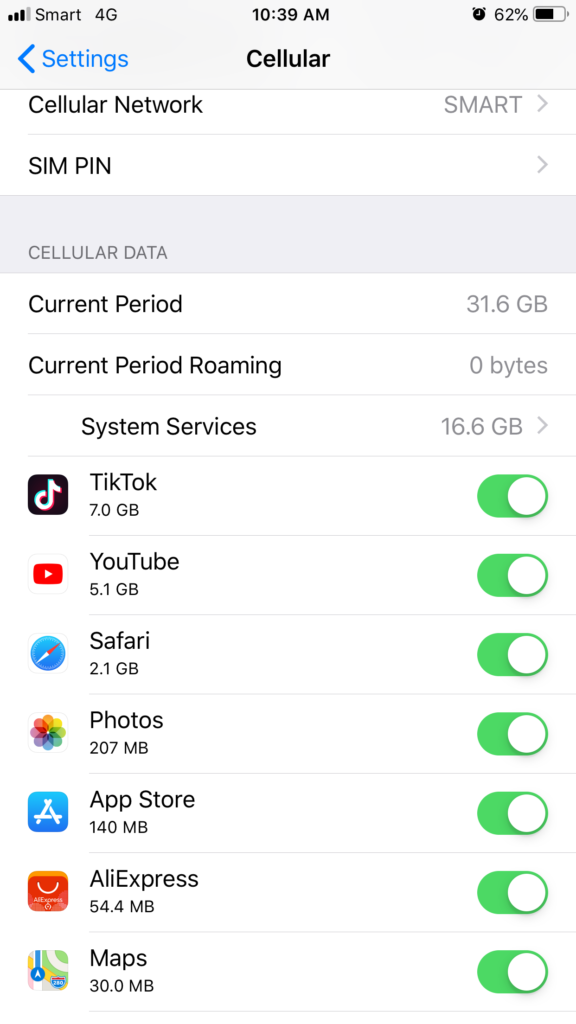 Step 8: Verify that your app is now allowed running on Cellular Data
After turn it on, you can try to test your YouTube app again to make sure you did the correct job and your YouTube App is now working again and able to access to the internet through Cellular Data.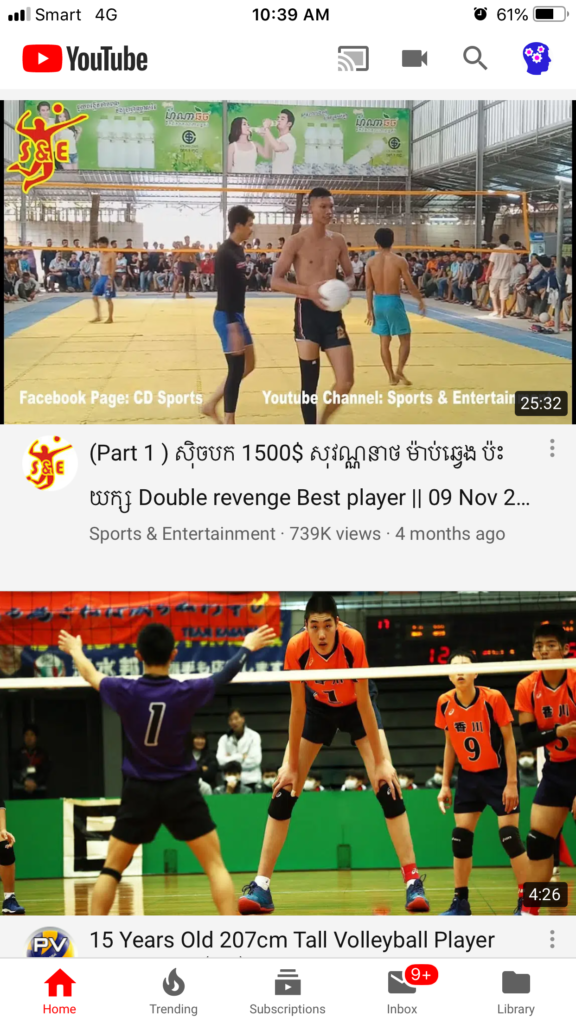 Leave us feedback comment bellow if you need more supports and we will glade to find the best solution suitable for your problem. And if you think this solution is helpful please like and share our article.