Using multiple iOS devices in daily business and live is the most prefer by people. To protect your iOS device such iPhone, iPad from losing in the real time location is the best way for you. There was the best way to find lost or stolen iPhone or iPad quickly and effective.
This article is mainly focused on how to find your iPhone or iPad that lost by using function Find My iPhone on your phone.
Most people may also ask.
How to find my iPhone location?
How to find my iPad location?
How to find where is my lost iPhone?
Step 1: Turn on your phone and lunch Find My iPhone app on your iPhone
First step you have to remember is your all iOS devices must sign in with the same Apple ID.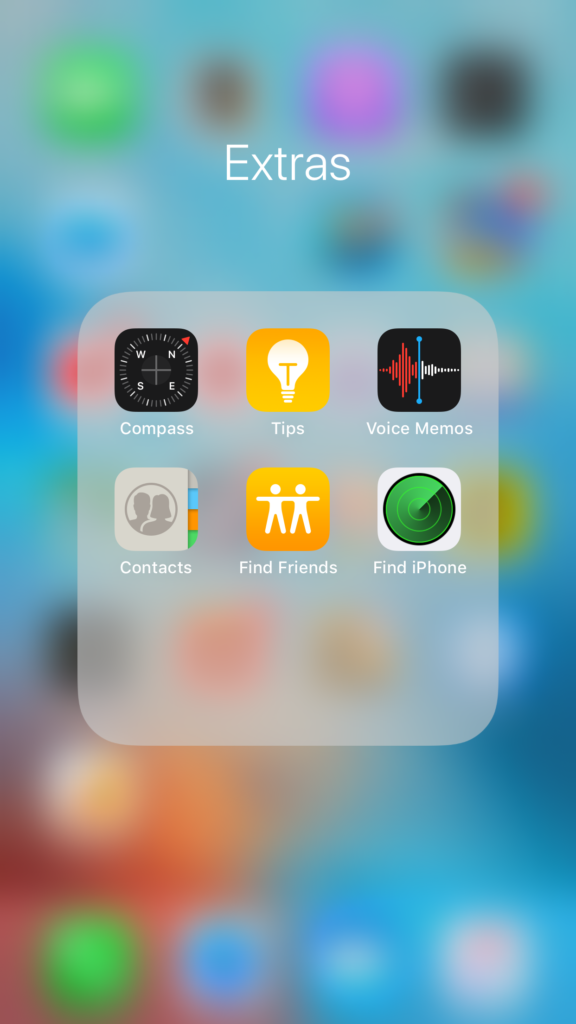 Step 2: Process loading app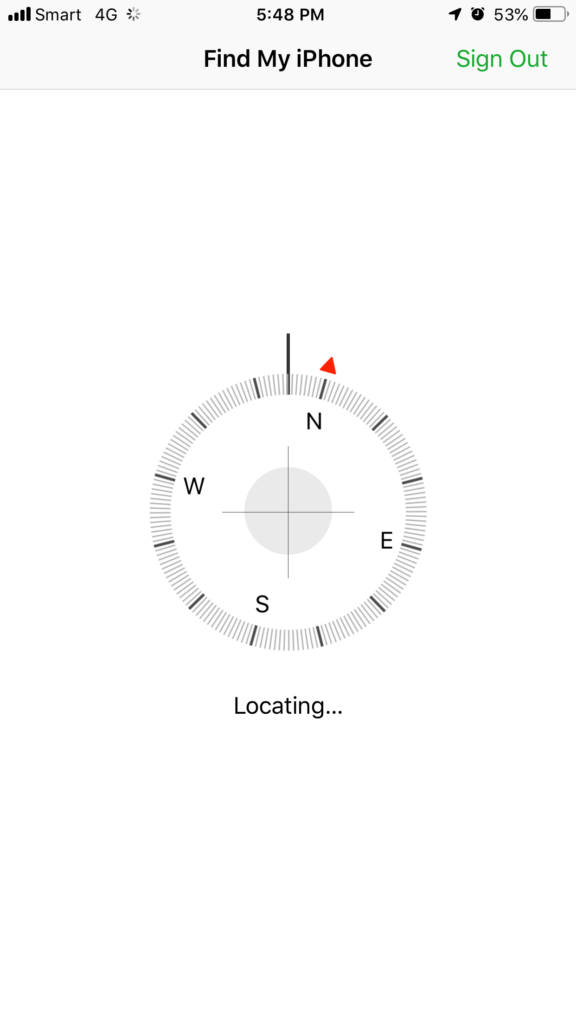 Step 3: All your device is now loading current location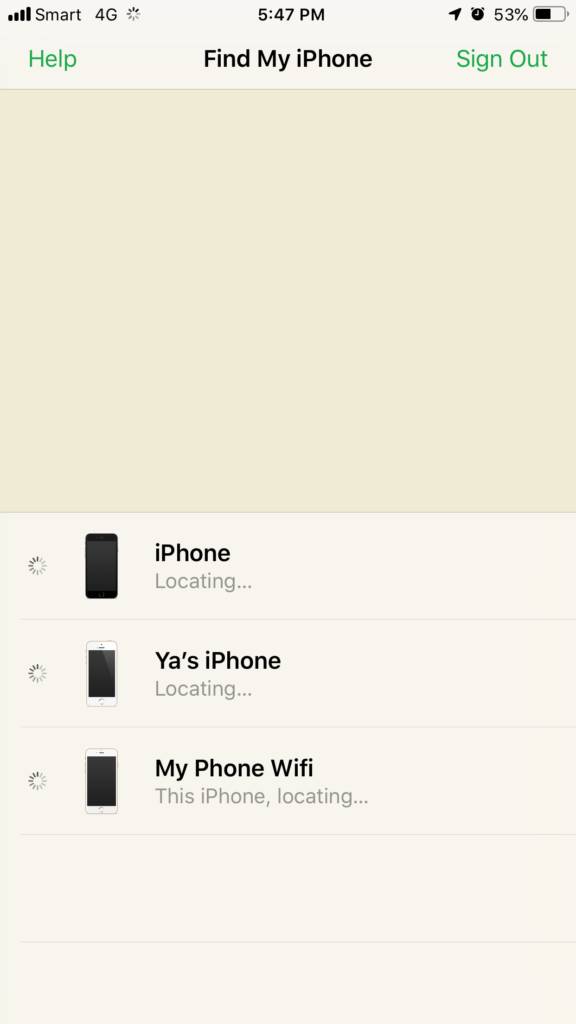 Step 3: See where is your iOS Devices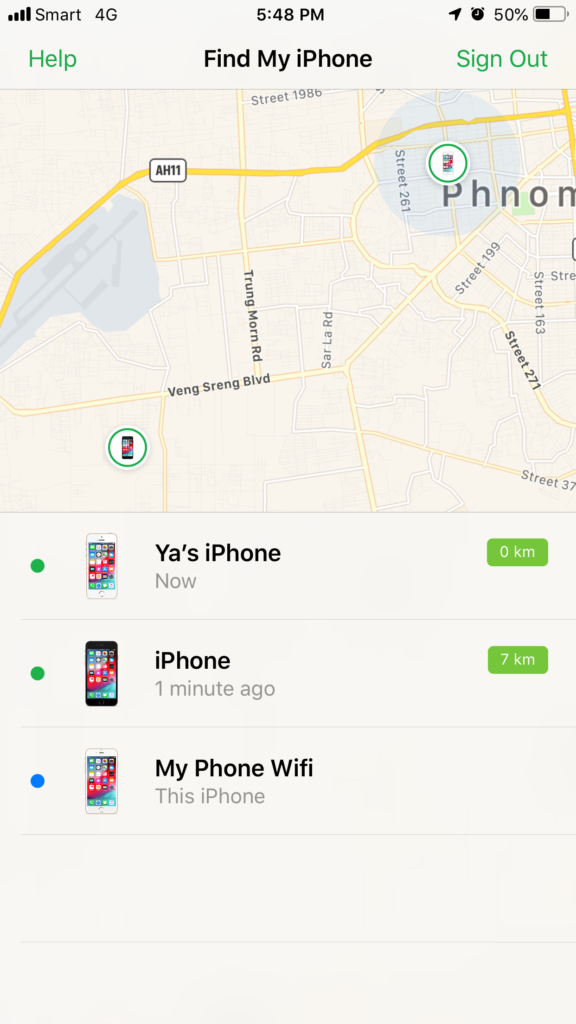 Step 4: Check your each iOS device location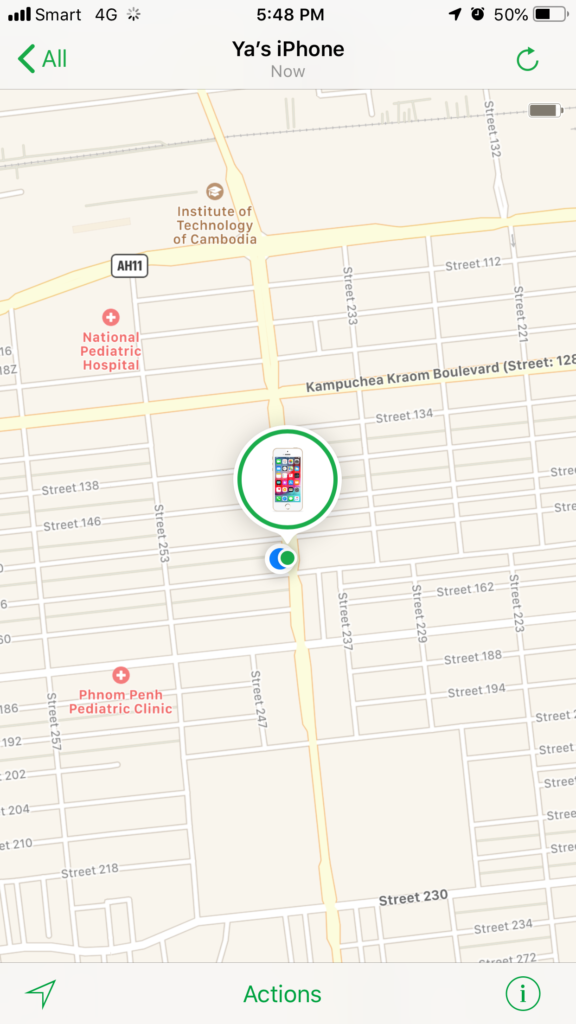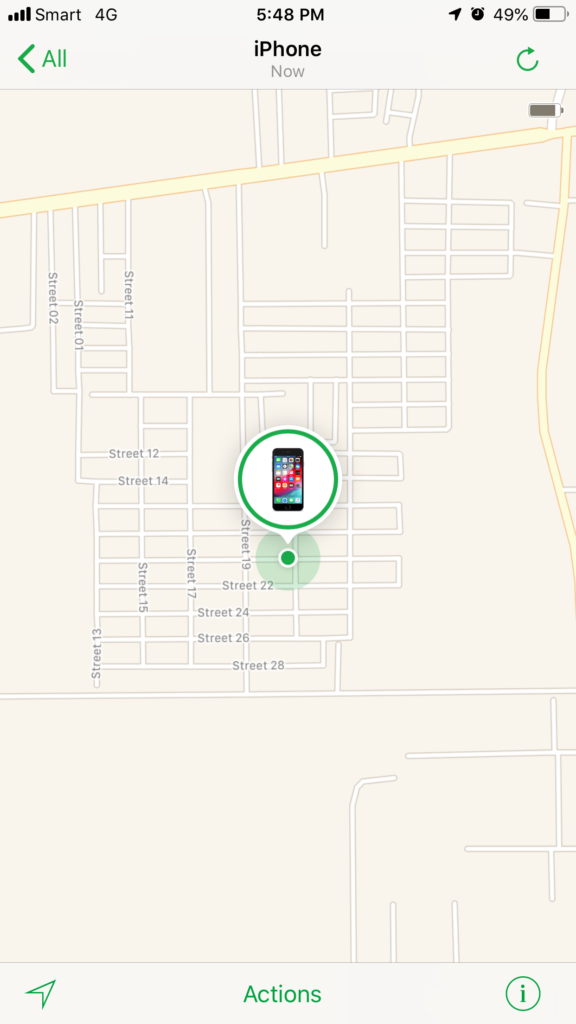 Step 5: Play sound on your iOS device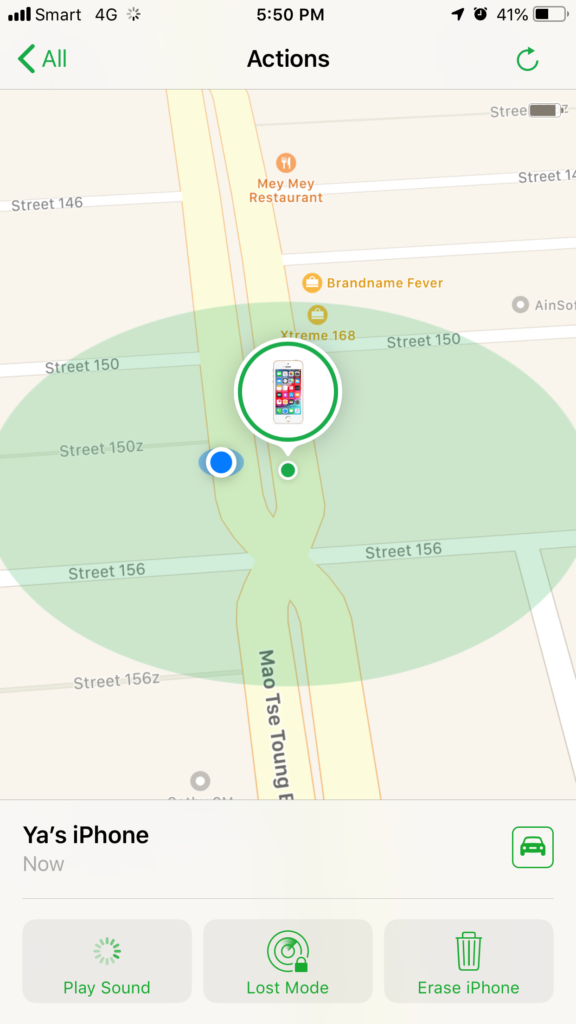 Step 6: Your iPhone now got alert by sound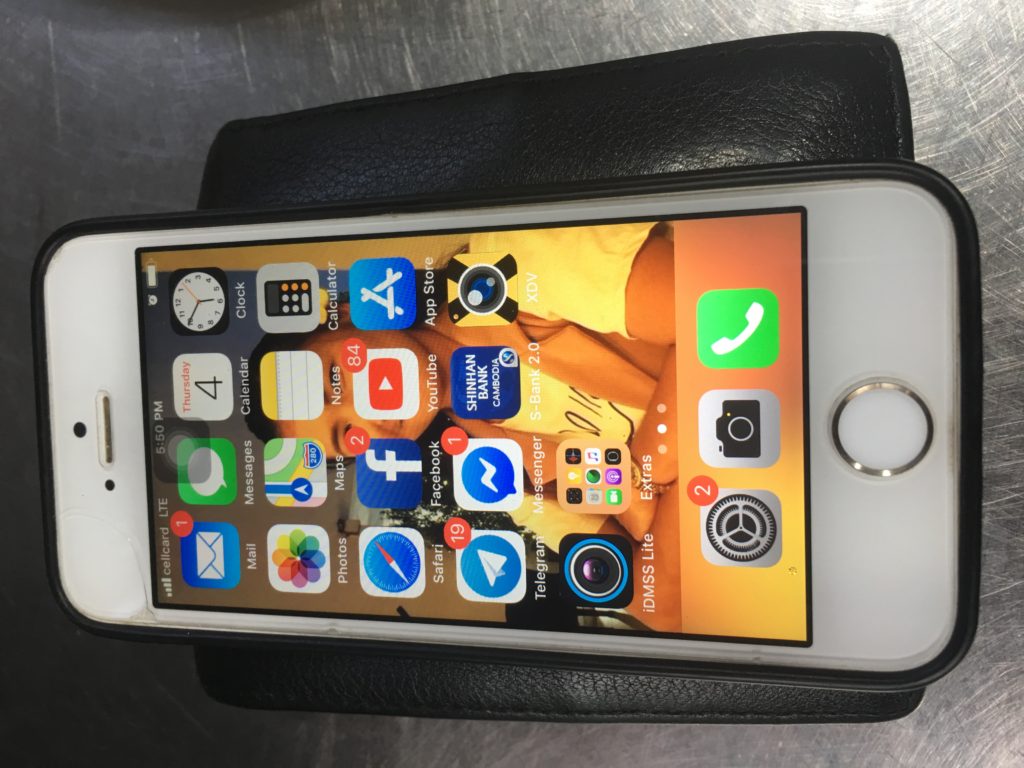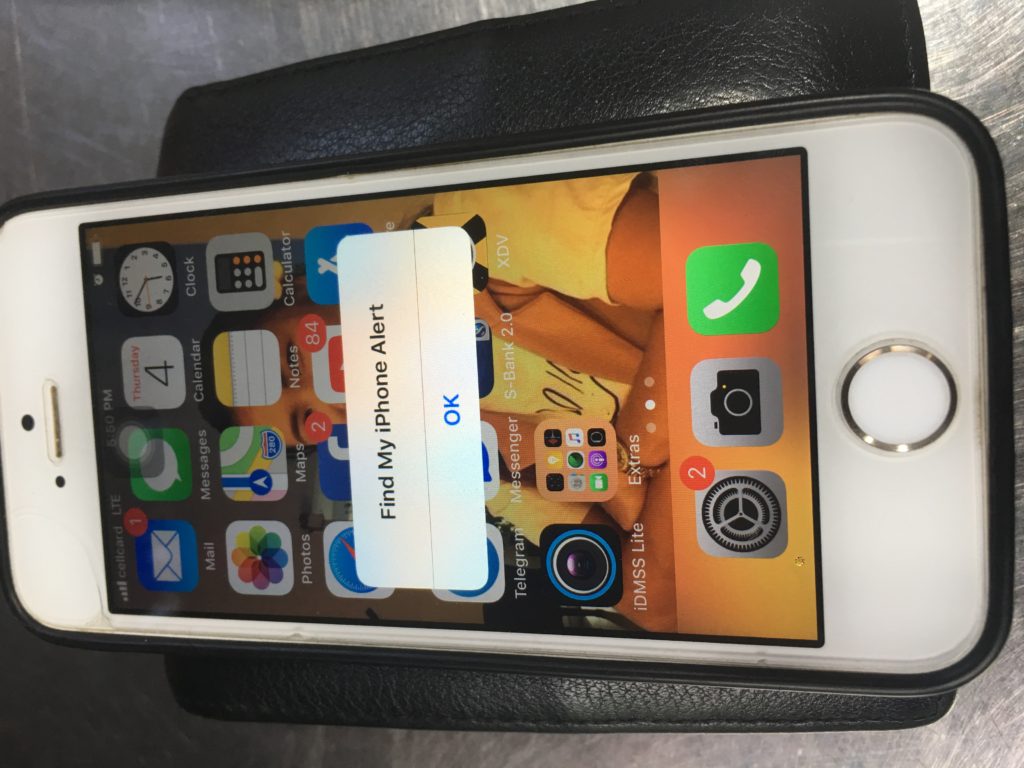 Leave us feedback comment bellow if you need more supports and we will glade to find the best solution suitable for your problem. And if you think this solution is helpful please like and share our article.