Today we would like to share our best experience to you that are looking for the solution to share your iPhone internet connection with your PC and other devices. Personal Hotspot on your iPhone could help you connect to internet through PC and other mobile device with just simple steps bellow.
There will be the answer to the most asked questions bellow:
How can I share my internet from my smart mobile to my computer?
How can I share my smart phone's internet to my friend's phone and computer?
Am looking for the instruction to share internet from my smart phone to other phone and computer?
How to make my phone able to share wifi?
How to share personal hotspot from my smart phone?
Please follow this bellow simple and completed steps to share your internet from your smart phone to other device and computer:
Step 1: Check what is your hotspot name
First thing you have to know is your phone name because it will be your hotspot name. To check your hotspot name you can go to your phone's Setting and click on General.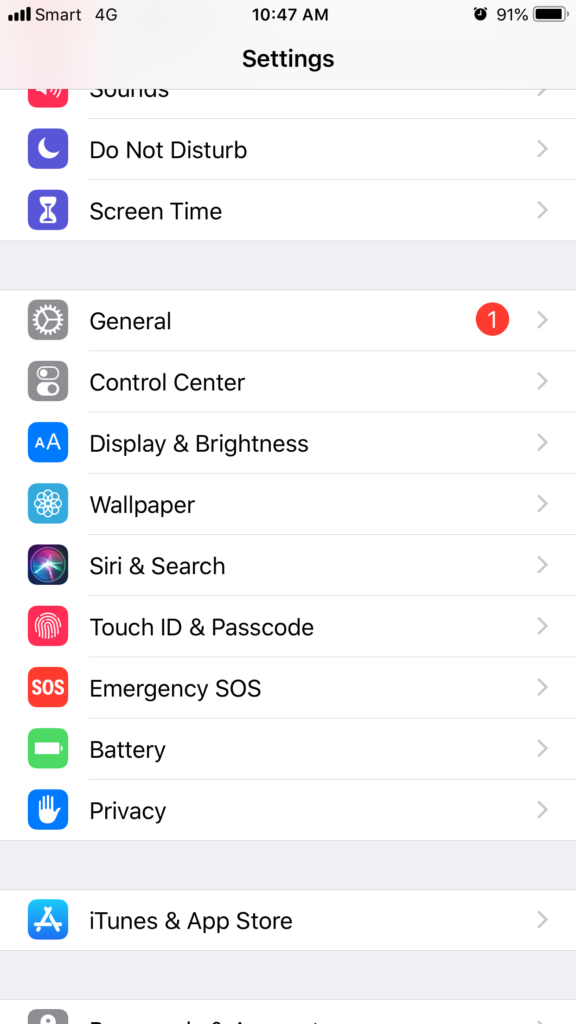 In General you can click on About menu tab.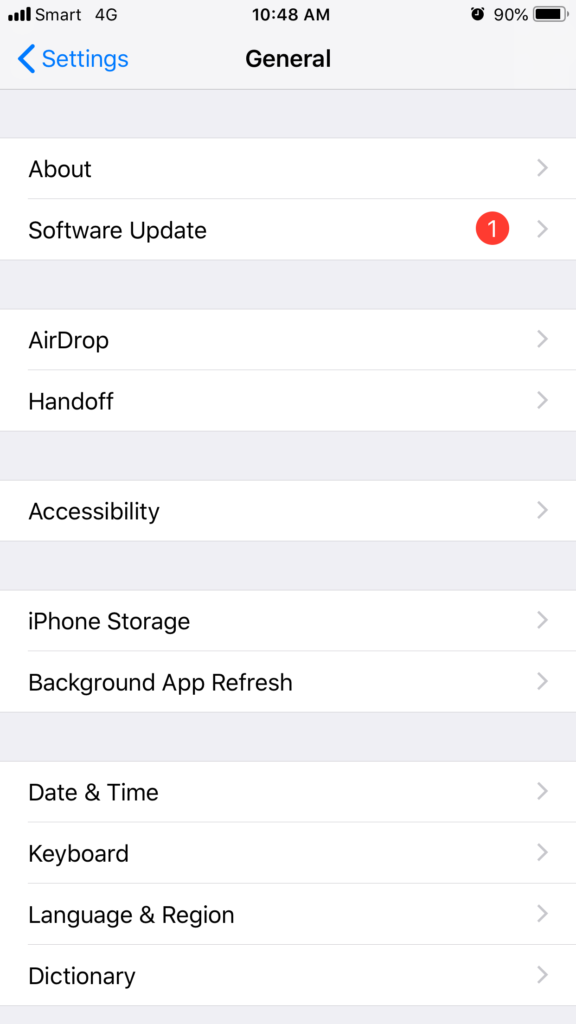 In About menu tab you can see option Name and you click on it.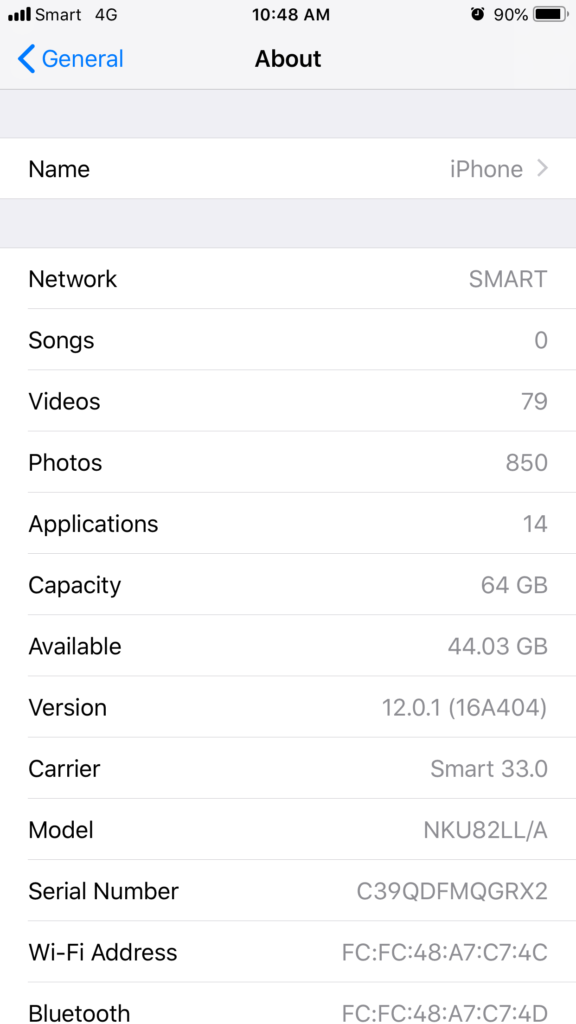 In About > Name option there was the name of the phone and also the name of your hotspot that you wish to share to other devices.
Step 2: Check your personal hotspot password
Secondly, you have to check and set your personal hotspot password that ask to input while request connection from other device to your personal hotspot. To do that you can go to Cellular in Settings and then click on Personal Hotspot menu tab.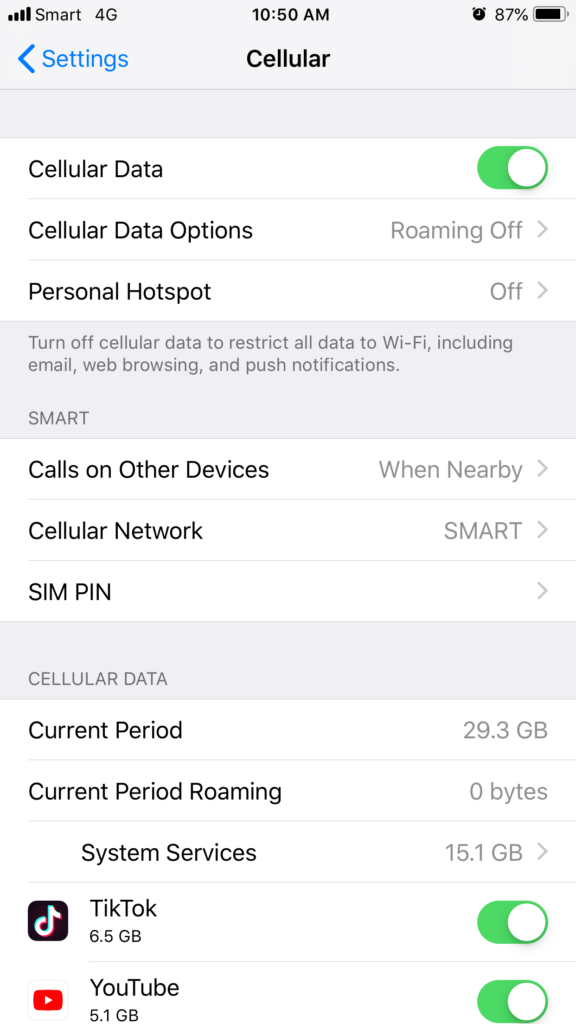 In Personal Hotspot menu tab you can see your hotspot status and the password of your hotspot.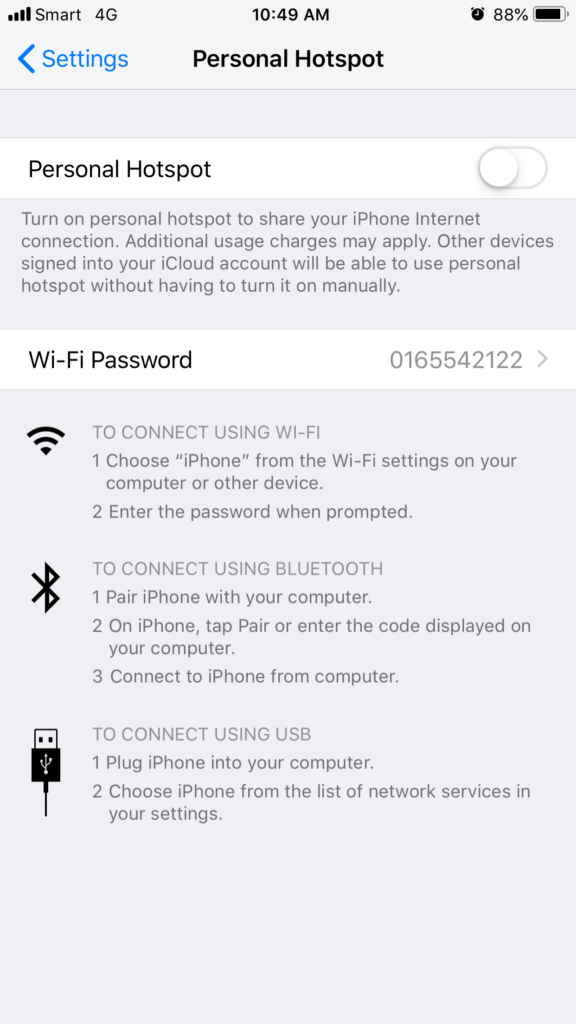 Step 3: Modify your personal hotspot name
Third thing, you may want to modify your personal hotspot name to what you want and differentiate from other people's personal hotspot nearby you.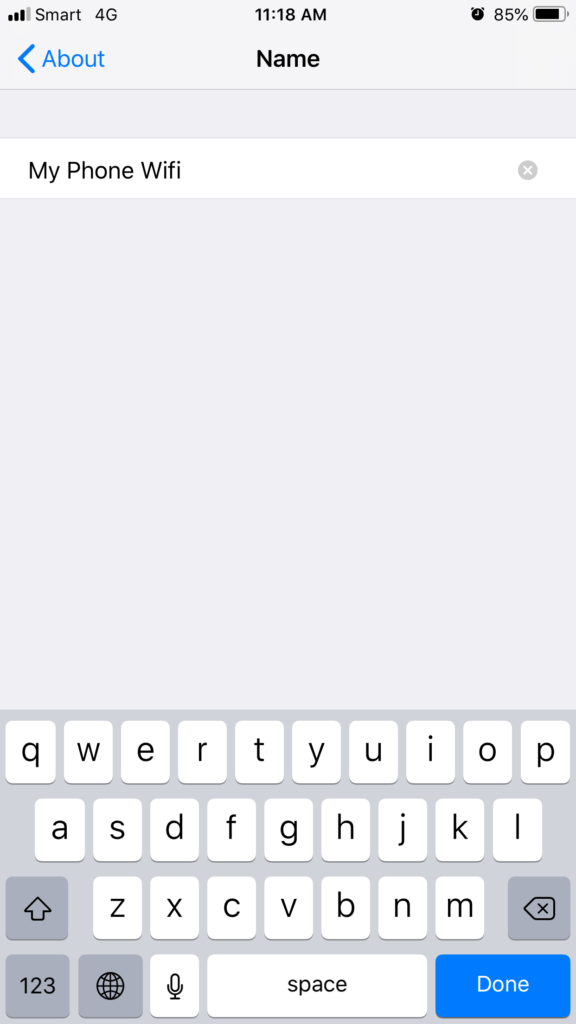 Step 4: Modify your personal hotspot password
Fourth, if you think your default password is complicated or too easy to guest, you can modify your personal hotspot password to the one you like and think it is more easy and secure than the default one.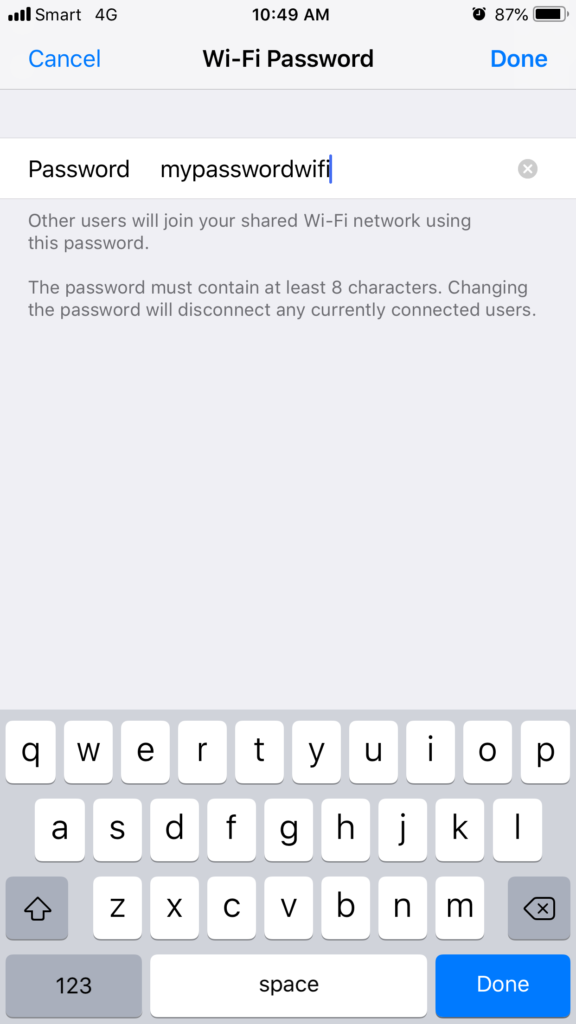 Step 5: Turn on your mobile cellular data
Five, when everything is ready you must need to turn your mobile cellular data on, so that you can share internet via mobile cellular data to other devices.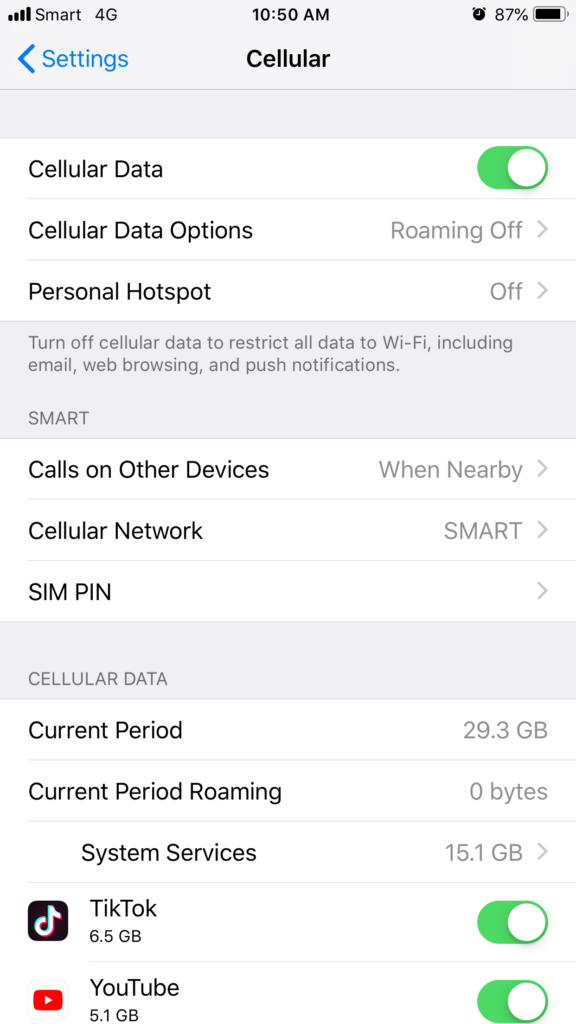 Step 6: Turn on personal hotspot
Six, after you turn your cellular data on now publish your personal hotspot to your device to search and let it visible to the network. To do that you may go to Personal Hotspot and click turn it on.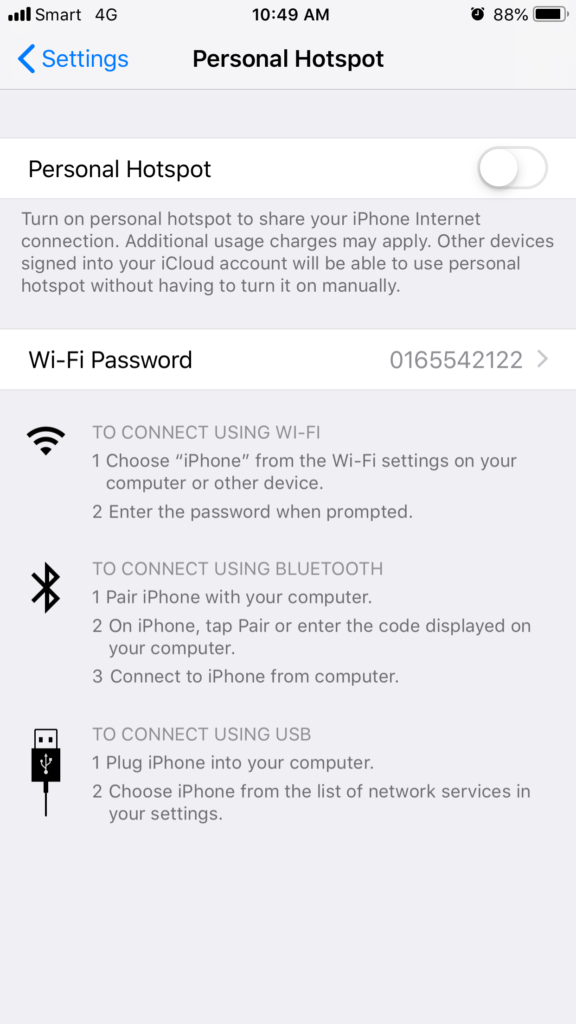 Now your Personal Hotspot is turned on and visible to the network.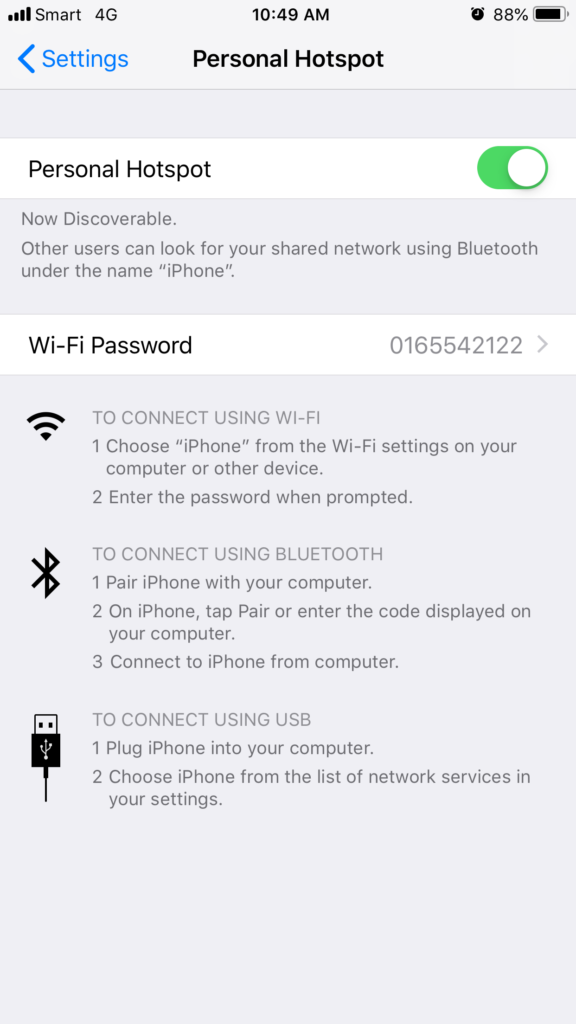 Step 7: Search your Personal Hotspot name on other devices
Seven, you now can search your personal hotspot name on your other devices such as phone and computer.
Click on your personal hotspot name and connect with password you been set on previous step.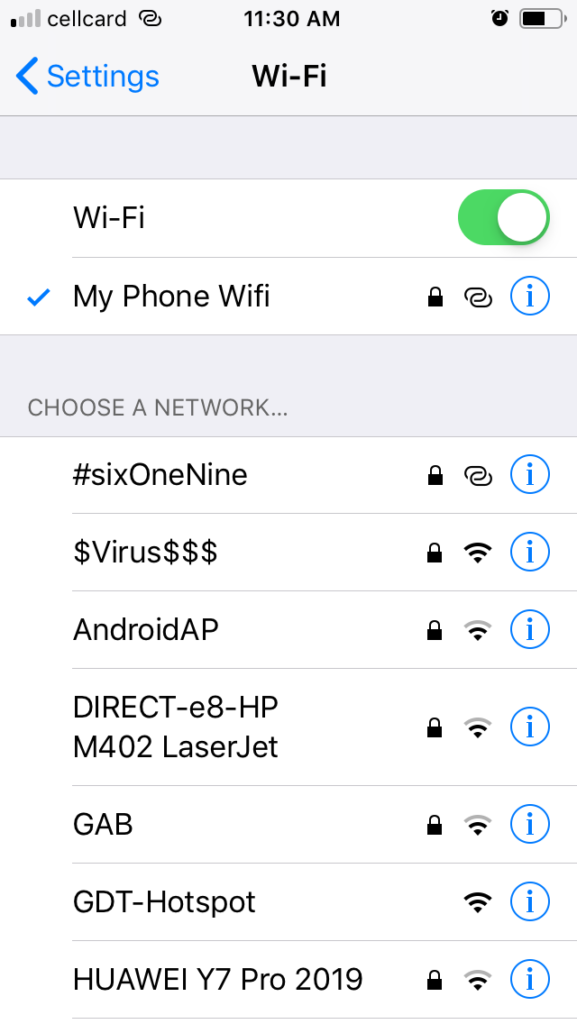 On your computer device, you can also find your personal hotspot name visible on your computer network allow you to connect.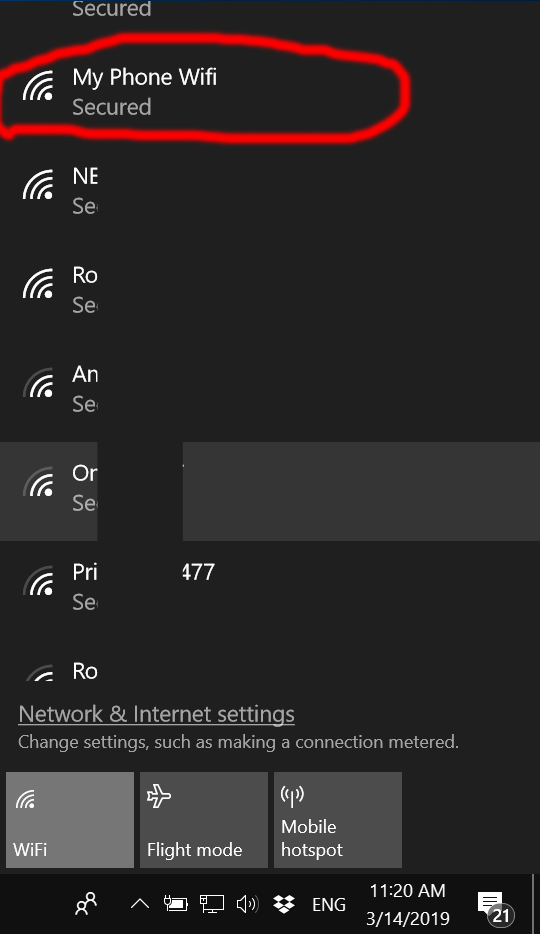 Step 8: Connect your personal hotspot
Eight, to connect your personal hotspot from your computer you just click on your personal hotspot name and input your password that you been set in the previous step and click Next to start connect.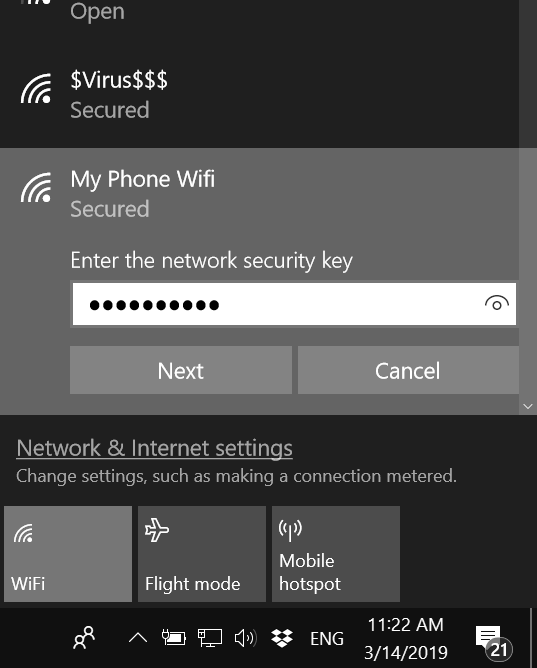 After you successfully connect to your personal hotspot on computer, it may asking you to allow your PC to be discoverable by other PC on same network or not. It is no matter you click on Yes or No, you can still can access internet from your personal hotspot.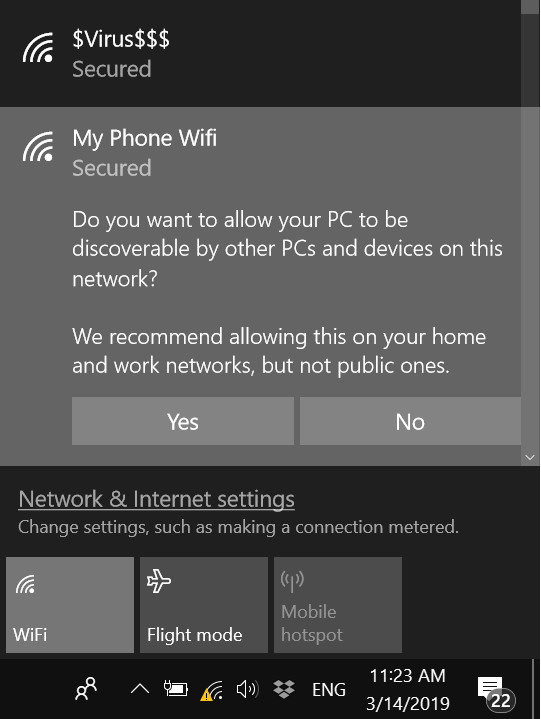 Finally you been connect your computer to your personal hotspot and access internet through your mobile cellular data. If you wish to turn off your personal hotspot you can just turn it of on your mobile Settings > Personal Hotspot.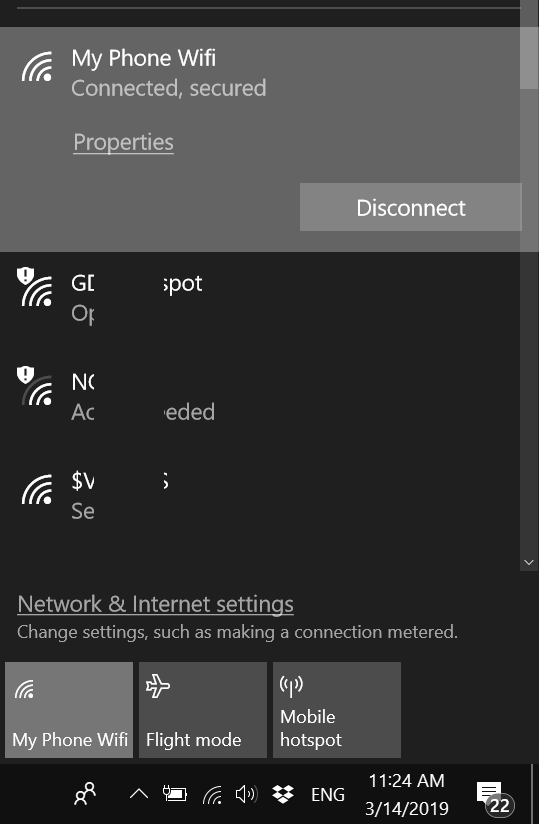 Leave us feedback comment bellow if you need more supports and we will glade to find the best solution suitable for your problem. And if you think this solution is helpful please like and share our article.