Social network now become important and main factor to share and promote your product and services. You may using website link post to Facebook page or your wall and it quickly preview the website content and image. Then you may change content or image on your website and you copy and paste the link again and it still preview the old information. This bellow article will be the guideline to update a Facebook link preview in a post.
The main purposes of the article is respond to the question bellow:
How to Update a Facebook Link Preview?
How to Refresh a Facebook Link Preview?
How to Force Facebook to Re-Scrape Your URL?
How to Get Facebook To Recrawl Your Page and Update Their Cache?
How to change the preview image, title and description for Shared Links on Facebook?
Facebook still remember old data of website link?
The process of preview your website data when you paste link to Facebook post is to scrape cover image, title, description and other necessary meta data of your page to store in Facebook cache server. You have to clear cache on Facebook debug in order to get new data update on your website.
Please follow the step to clear cache on Facebook.
The example of cover image in your article is set to large to this size and then you try to copy the link of your website to paste on Facebook post.
After you paste the url into Facebook post and it quickly load preview and you notice that your cover image is not suitable to the frame of Facebook post.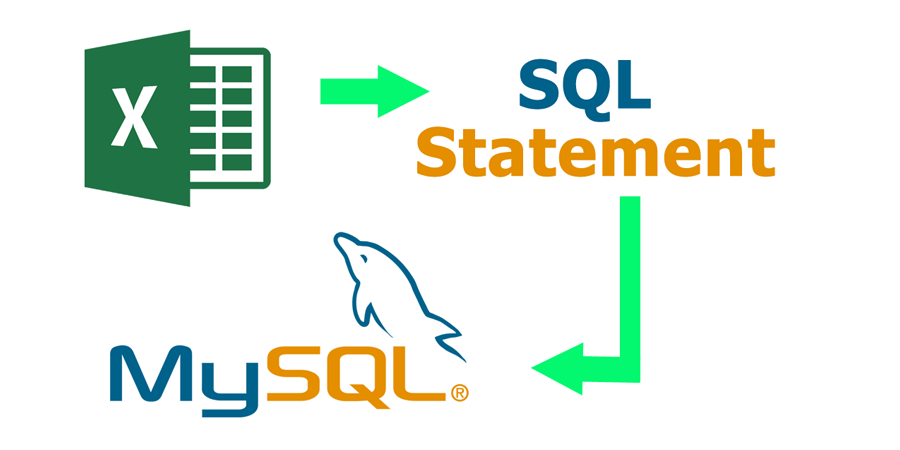 You may come back to your website and update the size of your article and save. Then you copy and paste same link to Facebook page and it still show the same crawled data. So you need to follow the next step here.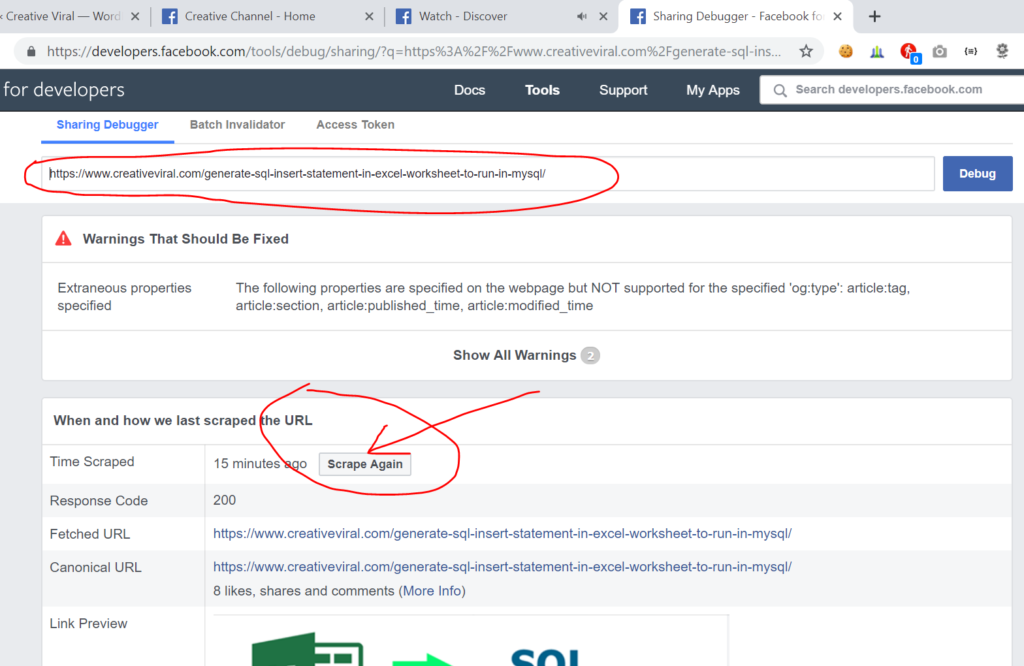 To clear your link data from Facebook cache server, you need to visit the Facebook Debug Page:
https://developer.facebook.com/tools/debug/
Then you paste your website URL you want to clear catch and scrape the new meta data and then click Debug button. The result show your old data cached on Facebook server and then you can click on the button Scrape Again to clear and load new data from your website URL.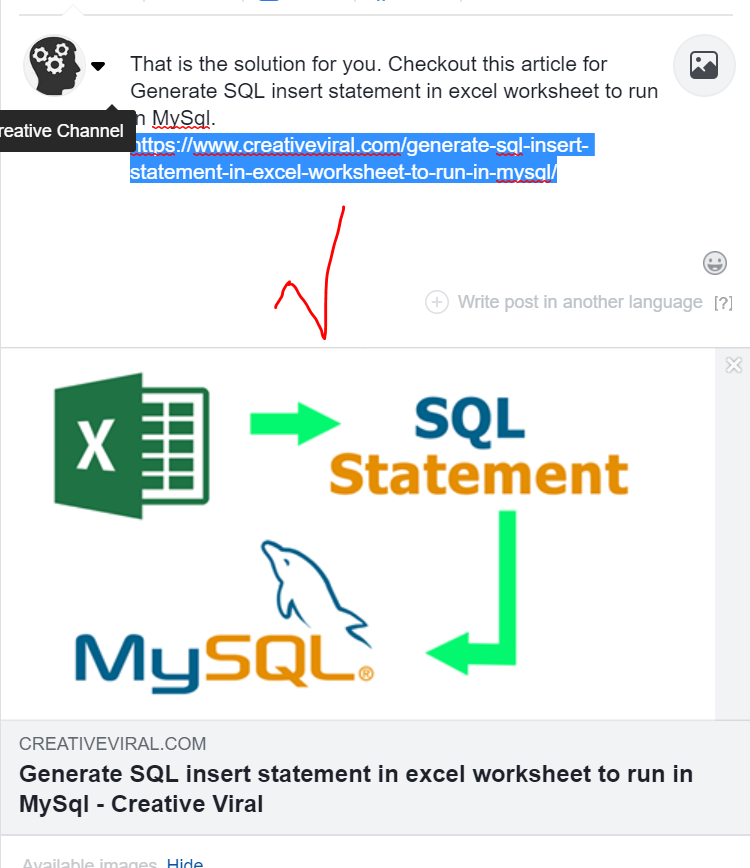 After you clear cache from Facebook, everything will be fresh reload when you copy and paste your website URL again to Facebook post such bellow picture.
Leave us feedback comment bellow if you need more supports and we will glade to find the best solution suitable for your problem. And if you think this solution is helpful please like and share our article.